Yoga works for every body
Welcome to the start of a fantastic journey that can help in numerous ways
---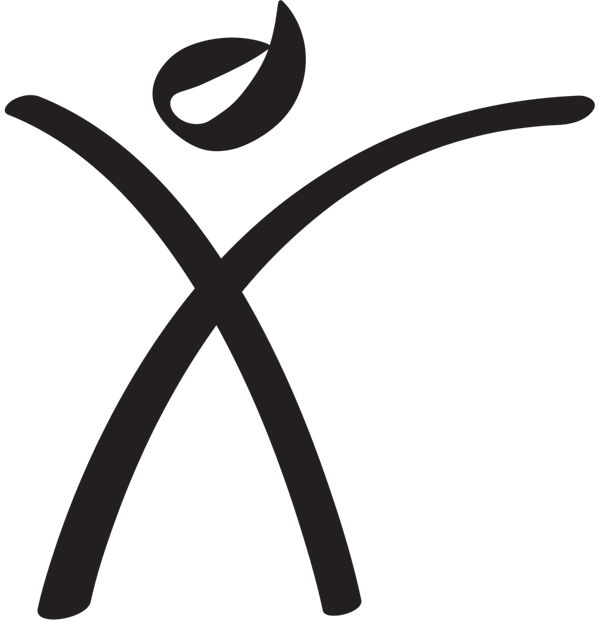 The Class – Learn about Barbara's unique yoga sessions and some of the benefits of yoga.
---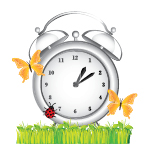 The Schedule & Fees – Barbara's classical yoga is offered year-round with special sessions and events as well. This 10-week session is a hybrid offering – available on Zoom (max. 15) and in the studio (max. 8 while under the guidelines for the COVID-19 pandemic).
The guidelines set by the Center for Disease Control and the World Health Organization will be followed while at the studio to help stop the spread of the COVID-19 virus. Please refer to their website for information about the virus.