Yoga works for every body
Welcome to the start of a fantastic journey that can help in numerous ways.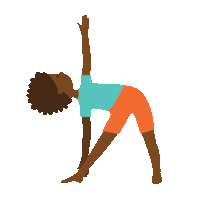 The Class – Learn about Barbara's unique yoga sessions and some of the benefits of yoga.
---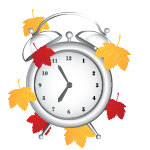 The Schedule & Fees – 2018 is fast approaching and it is also the perfect time to continue on your road to a healthy lifestyle. Take a look at our classes and fees and join fellow yogis on your journey.