Yoga works for every body
Welcome to the start of a fantastic journey that can help in numerous ways.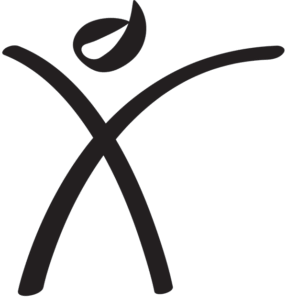 The Class – Learn about Barbara's unique yoga sessions and some of the benefits of yoga.
---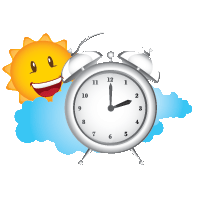 The Schedule & Fees – Seems like spring was only a flicker and the summer heat overtook the seasonal transition, launching us into 85 degree weather, and higher, almost immediately. This is the perfect time to practice yoga with its balance and harmony properties, allowing us to be more purposeful with our thoughts and actions even when the weather is so sporadic.
---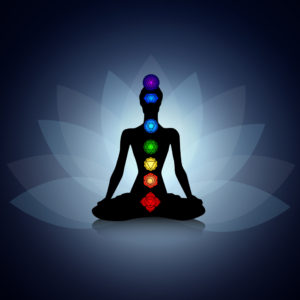 Mindfulness 101 – Our time together will include discussion, guided meditations, and ideas to help you develop a more mindful way of living.