Yoga works for every body
Welcome to the start of a fantastic journey that can help in numerous ways.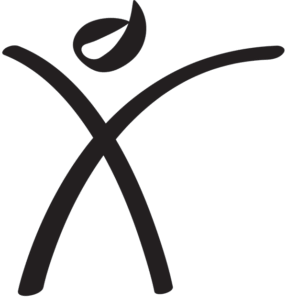 The Class – Learn about Barbara's unique yoga sessions and some of the benefits of yoga.
---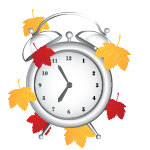 The Schedule & Fees – It is officially autumn; a time for change, transition, and reflection. As the leaves change, transitioning from the welcoming green that usually follows the sparseness of winter, to the vibrant colors of fall, choose this time to reflect on living in the breath.
---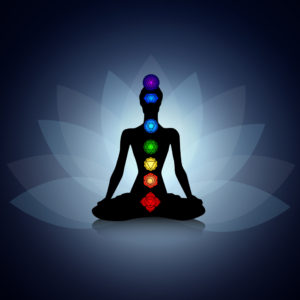 Meditation Wednesdays – Our time together will include discussion, guided meditations, and ideas to help motivate you to practice daily.
"Meditation can give you that which nothing else can give you. It introduces you to yourself."  ~Swami Rama