Yoga works for every body
Welcome to the start of a fantastic journey that can help in numerous ways
---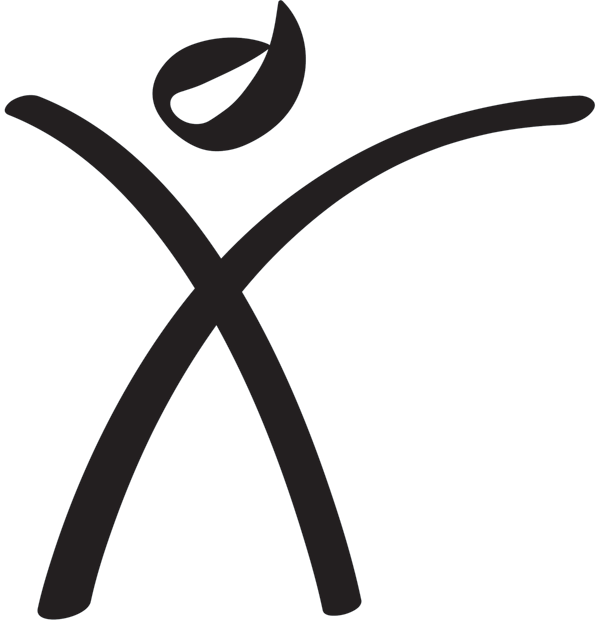 The Class – Learn about Barbara's unique yoga sessions and some of the benefits of yoga.
---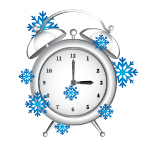 The Schedule & Fees – Barbara's classical yoga class is offered year round with special sessions and event as well.
---

Meditation Wednesdays – Learn how to be mindful and present during these 4-week sessions, then stay for yoga.